Branded Merchandise Galway
Give your customers the full experience of your brand with a well-produced suite of promotional items. Whether it's staff uniforms or custom-printed pens and mugs we can make quality products to impress your target market. Speak to our promotions team about the bespoke options available. Branded merchandise is available in Galway and around Ireland.
Where to buy customisable branded merchandise in Galway, Ireland?
If you are looking for a full range of custom-printed, branded merchandise you can find it here at iSupply. This includes custom pens, branded clothing like custom hoodies and custom t-shirts, custom printed mugs and cups, and custom drinkware. Choose from nine categories of promotional merchandise through our online store. Many of our products are made and printed in Galway, Ireland.
Our products allow for different levels of customisation and are suitable for everything from a casual gift to a VIP package. These products can be given away at conferences or made into a branded package for trade shows and events. Choose iSupply merchandise for quality to increase customer loyalty and promote your company to your most important repeat customers.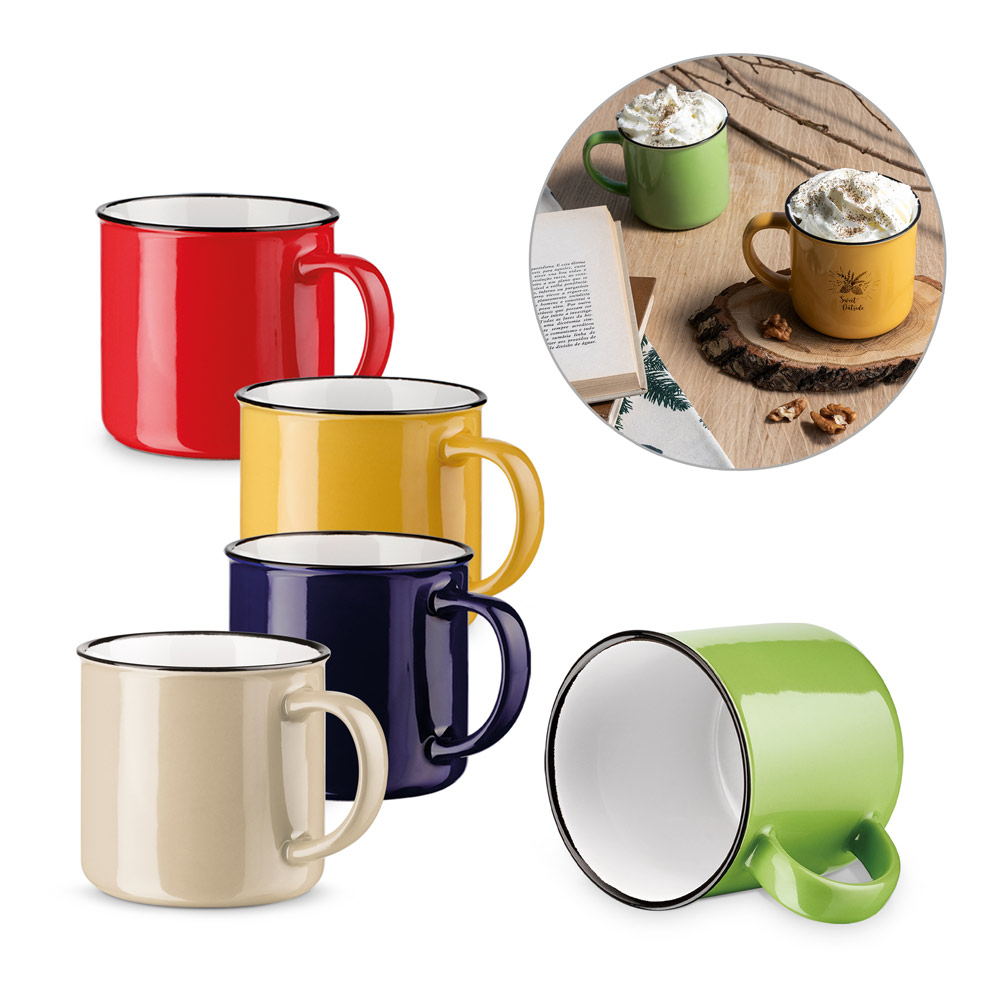 Branded Mugs can be custom designed to your specifications with company logos, personalised messages and much more. Our ready-to-go, custom-made mugs are ready to go out of the box, dishwasher safe and of high quality. Get in touch today to find out more about our Branded mugs.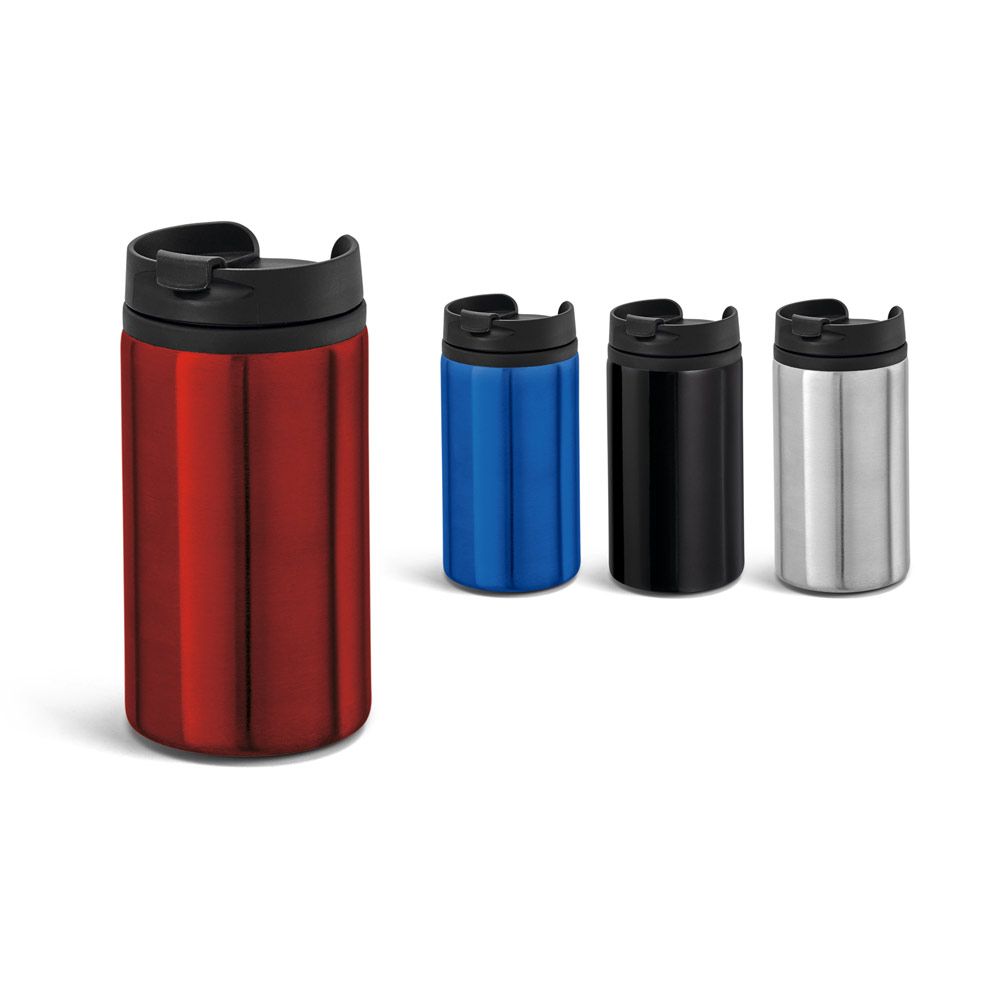 With custom drinkware such as water bottles, branded thermos, espresso cups, branded plastic cups, sports bottles, foldable bottles, tea sets or flasks among much more, you can enjoy your favourite beverage in style while promoting your business. Our merchandise store lets you create your own – they'll arrive looking polished and ready to hand out at your next promotion with your company branding included.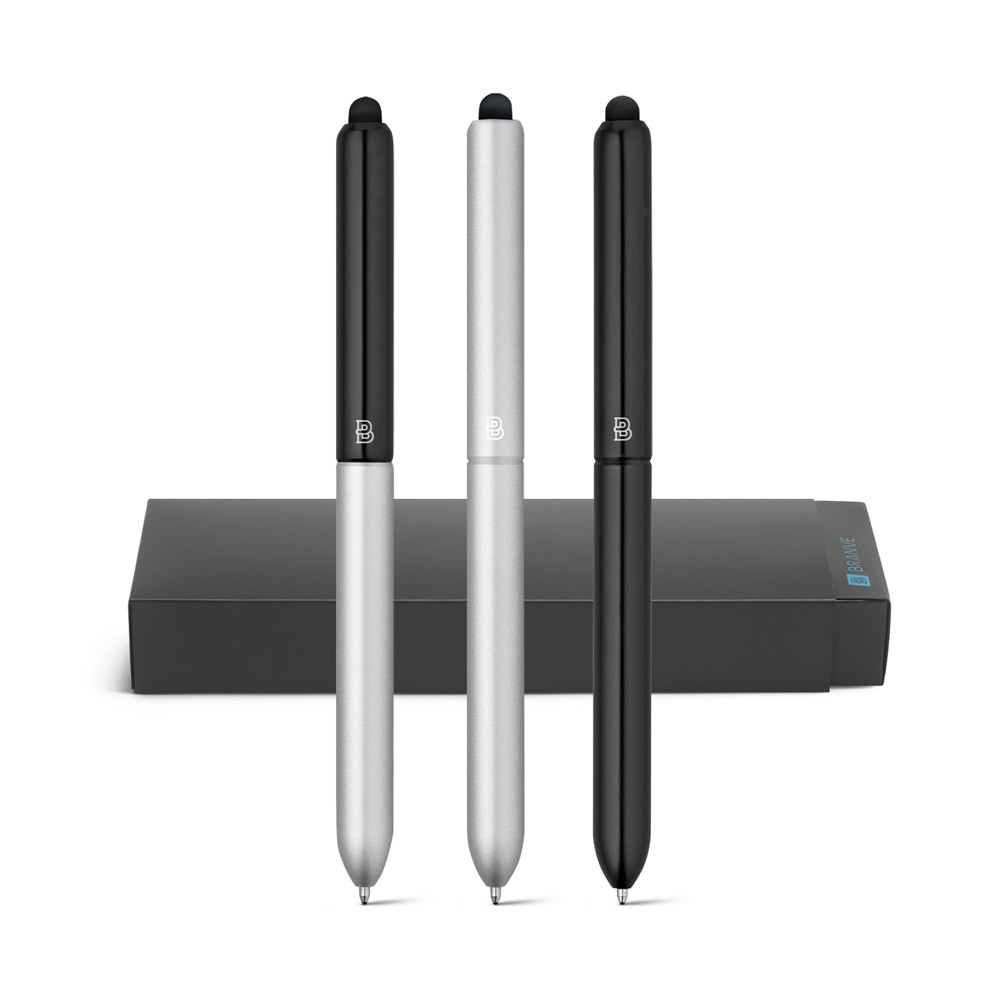 Custom pens and stationery are available through our merchandise portal, get your branded merchandise for events, gift packs or for your clients/members. These cost-efficient marketing tools put your brand at the forefront of customers' and business associates' minds whenever they see your stationery. Choose from our range of ballpoint, gel, bamboo, recycled and ink pens with highly customisable options.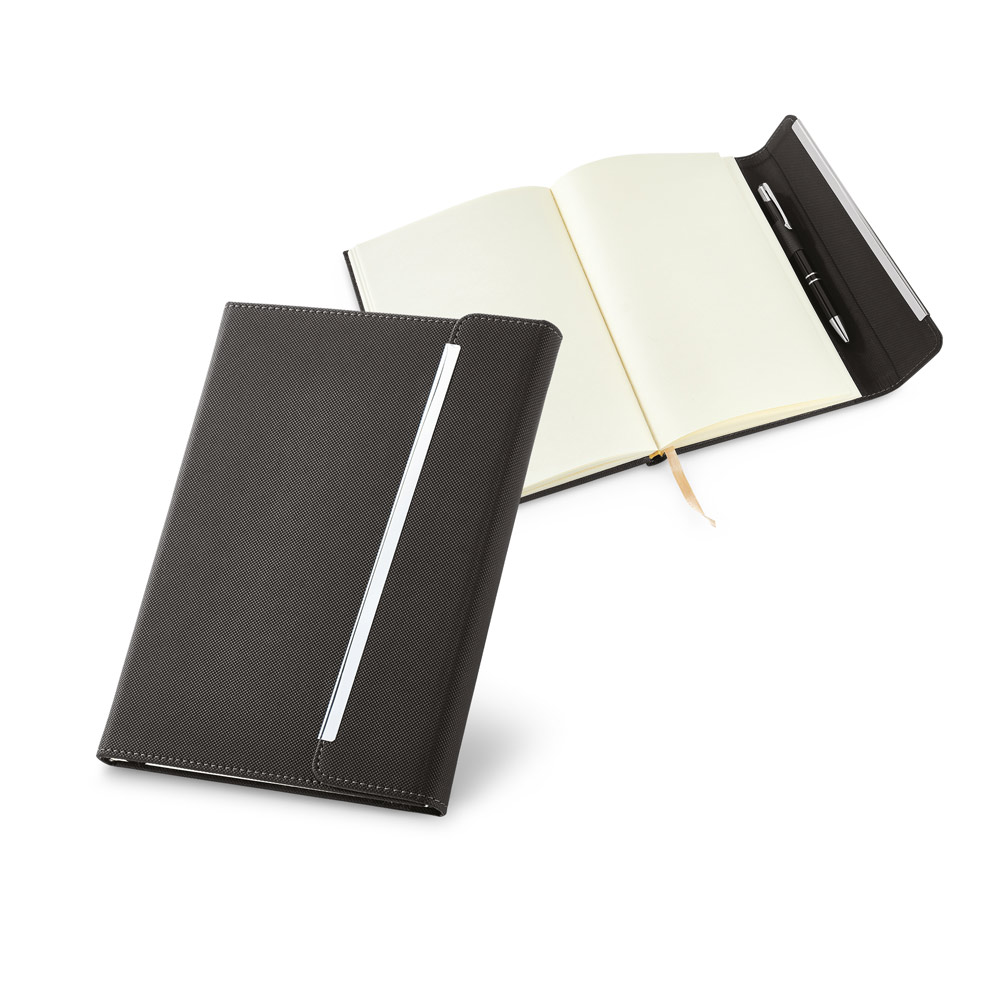 Branded Stationary is an affordable way of marketing your brand to your previous or to new clients. Create the right impression on your clients with well-designed stationery that tells customers and business associates that your business is professional, stylish, credible, and attentive to detail. We have a range of stationary including highlighters, pencils, notepads, cases and more.
Case Studies
iSupply is happy to announce that we are the sustainable printing and signage partner of Music for Galway (MFG). Sustainability is a core value of
Read More »